Trixie Whitley with Mother Feather and Dumpster Hunter
Trixie Whitley had a performance at the Glasslands club in Brooklyn (NY) last April 26th 2013. With her there were two other bands playing, Dumpster Hunter and  Mother Feather making a great evening.
The concert started with an intimate acoustic of the Dumpster Hunter, where singer Jeff Taylor performed with Steve Wall (Guitar/Keys/Voice) a beautiful short set, sort of hypnotic rock, though very different from their album "Frustration In Time Travel", left us all wondering who they were. Then Mother Feather took the stage with lots of energy and punk-rock attitude. Front-woman Ann Courtney and Elizabeth Carena on the keyboard had a fearless/fun performance, with an all spandex costumes, apparently custom-made for each performance by the singers themselves and few choreographed dances. Around 10:30pm Trixie Whitley started her awaited set with "A Thousand Thieves" in an acoustic version,  showing off her fantastic voice. The concert is part of a tour for her début album "Fourth Corner" (Strong Blood Records), and it is unlike anything else out now. Just 25 years old but this petite American, Belgian born musician, but her confidence playing and her easiness on stage is absolutely remarkable. We discovered her already a year ago, here,  and we are happy to see how she is little by little taking the world.
Trixie Whitley – Breathe you in my Dreams (updated June 2013)
source by Trixie Whitley

Trixie Whitley "A Thousand Thieves"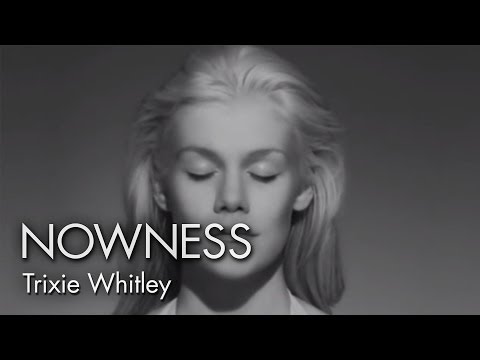 source by nowness
Dumpster Hunter "Frustration In Time Travel"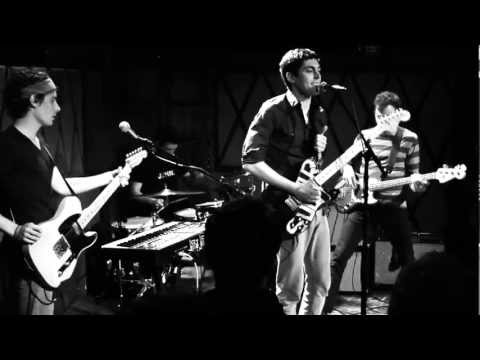 source by Rockwood MusicHall
Mother Feather "Mother Feather" (Official Video)
source by aclbloom