Ernesto Duarte Brito was a great Cuban pianist, composer, producer and also my grandfather.
Father of another great musician Tito Duarte, my uncle. And today, November the 7th he would have turned 91! So I'm taking this space on The Coolture to celebrate him and his music.
His music is still played, and I've met people who fell in love or got married with his music. Little is known about him, since he left Cuba in 1961 and moved with his family to Madrid (Spain), where he died of cancer on March 4th 1988, leaving behind a great legacy in music. Though the film "Buena Vista Social Club" by Wim Wenders, released many years after he died, put his name and music back to the rest of the world.
There have been made so many beautiful covers of "Como Fue", written by Ernesto Duarte Brito as a big declaration of love to his wife, my grandmother Carito, but these are some of my favorite. Here there is Beny More: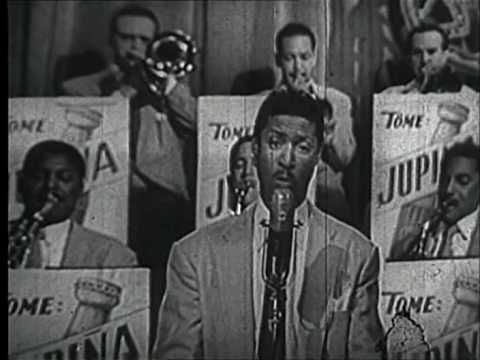 Great jazz contemporary musicians Chano Dominguez y Jerry González covered "Como Fue" included in the film "Calle 54", about Latin jazz by Spanish director Fernando Trueba.
Ernesto Duarte Brito's big band played in la Habana in the 50's, at famous  glamorous places like Tropicana, mixing Cuban music with jazz and swing. Some of his most well known songs are: "Donde estabas tu", "Cicuta tibia", "Anda dilo ya", "El baile del pinguino", "Bajate de esa nube"and many more hits. Renowned producer and music arranger, even producing a record for Stevie Wonder, and many great Cuban musicians like Beny More, Rolando la Serie, Tata Ramos. Musicians like Cachao played in his big band, and move out of Cuba with him to Spain, eventually leaving to the US, where he became famous.
While living in Spain, Ernesto worked as an executive for the music discography RCA Victor, until he died in 1988, when he was 65 years old.
I'd like to add this video, an excerpt from a really funny great Cuban movie called "El revoltozo" from 1951, with comedian Tin Tan making a dance scene with song "Donde Estabas Tu". Go to 0:55 second to start the music scene.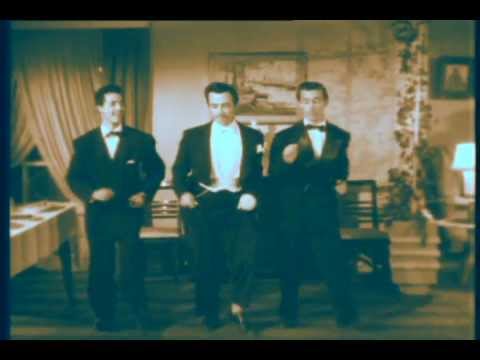 I was very young when he died, but I could never forget him, his great smile and charm.
Ibrahim Ferrer, Celia Cruz, Jose Feliciano, Vicentico Valdes, and many more great musicians had covered his songs making his music alive. And I think this is the best compliment a musician ever can have.
Here his Wikipedia in Spanish for now, by is coming the version in English ;) if you want to know a bit more.
His daughter Idoris Duarte Hernandez wrote a little something  to commemorate his birthday.

"I have fought the good fight, I have finished the race, I have kept the faith". (II Timothy 4:7)

There is no better description of your life than this sentence in the Bible.

Today, we want to thank you for all the things that you liberally shared with the people around you: talent, good music and huge vitality; great sense of humor, elegance, and especially LOVE!

Happy 91th birthday in heaven!
Ernesto Duarte Brito, musician
Cuba, 11-7-1922 / Spain, 3-4-1988